By now many of you have heard My Project Hell is gently closing the door for now: 2 years and 50 episodes!

We covered a lot of solid project management ground with our Coaches Corner, Love It or Lose It, Hot Topics, and special guest interviews.

We had many fantastic aspiring, accidental, and seasoned project managers come on the show, and with vulnerability shared where they were struggling so others could learn along with them. 

We had outstanding guests offer their own experience, perspectives, and wisdom from their own special niches and domains to expand the way we think about different aspects of project management.
And best of all, had a lot of fun on the journey.

Gently closing the door to My Project Hell doesn't mean we're going away entirely.

You can still watch any of the 50 episodes on our YouTube channel, or reach out to both of us directly to schedule a complimentary session to troubleshoot your own project hell.

Gratitude to all of you who supported us and MPH!
Paul Thompson, Kelly Schactler, PMP, CSM, and Katie Thompson
My Project Hell is a 20 minute live webcast show. It is the go-to resource for project managers seeking out coaching on all-things project management: Light, fun, practical "experience shares" from experts to help aspiring, accidental, and practicing Project Managers level up their project management skill set.
Become a part of the show as a coaches corner participant. Receive valuable, expert advice on your most pressing project issue.
1
Register
to attend, get coaching, ask question or just listen
2
Join
the show to hear practical answers to real project problems
3
Grow
your confidence and skills to manage tough projects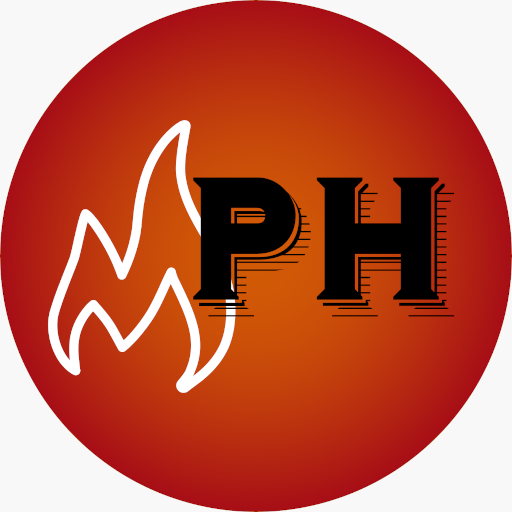 Register Now to join our next live discussion
You can catch up on past episodes. All the My Project Hell episodes are kept on our My Project Hell YouTube channel.