BIO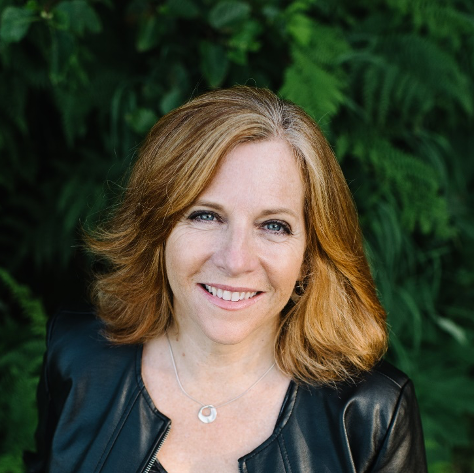 Kelly Schactler is the owner of Project Management Rebooted™, a socially conscious business focused on helping nonprofits, small -medium companies, and individuals deliver projects with less stress, greater ease and better outcomes to maximize their impact in the sectors and communities they serve.
A project management navigation expert with 25 years+ of project management adventures and SNAFUs, Kelly has a wide range of knowledge and experience in corporate, IT, and nonprofit project and program management consulting.
Project Management Rebooted's mission is to bring simple, no-nonsense, relevant project management tools and concepts to organizations and individuals through training and coaching tailored to meet all clients right where they're at; training that optimizes project delivery and service excellence while offering a tangible return on the training and coaching investment.
Learn more at https://kellyschactler.com